Civil rights organizations that are behind the advertising boycott of Facebook increased public pressure on Thursday with the release of an animated video titled "Dear Mark" (Dear Mark).
The video shows Mark Zuckerberg as a person reluctant to take action against the spread of racial hatred and white supremacy, even as Facebook represents for these groups " the largest platform they have ever had."
"Dear Mark, there are things we like about Facebook: birthdays, being in touch and sharing our lives with our friends and family, " begins the video. " But there is a more sinister side to Facebook: the one that spreads hate, racism, misinformation and offers extremists a way to communicate and coordinate."
"These problems will not be resolved until Mark Zuckerberg makes the decision to stop profiting from hate, " said Jonathan Greenblatt, the president of Color of Change.
Some 1,100 advertisers, including recently Walt Disney, Harley Davidson, Novartis, Bayer and Blue Bottle Coffee, stopped buying ads on Facebook and Instagram during the month of July, and some advertisers withdrew their spending until the end of the year.
The advertising boycott began shortly before the launch of an internal civil rights audit that criticized Facebook's policies and practices, with one particular exception in the company's decision not to remove incendiary rhetoric and President Donald Trump's false claims.
Organizers will not say whether the boycott will continue beyond next week. So far, Facebook has agreed to satisfy only one of the 10 demands: hiring an experienced civil rights executive to guide site policies, but at a lower level in the company than civil rights groups wanted.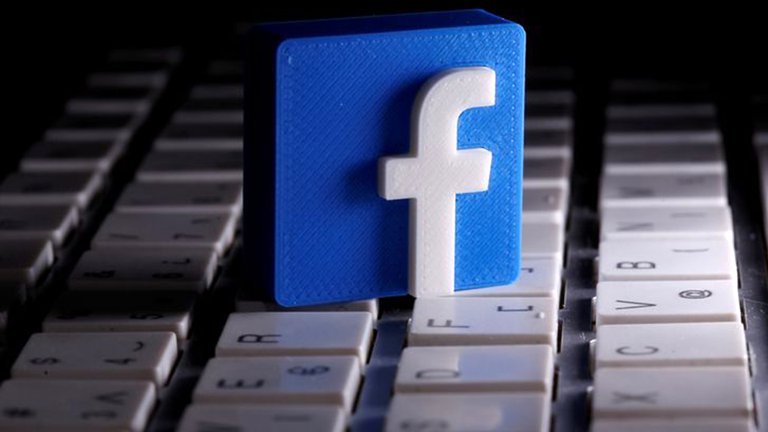 "There are still nine problems that remain unaddressed", Greenblatt said.
Criticism of the company has escalated since nationwide protests over George Floyd's death brought the issue of racial justice to the fore.
Facebook maintains that it is making progress in identifying and removing misinformation, among other harmful and divisive content. Zuckerberg has been highly reiterative of Facebook's commitment to freedom of expression.
Zuckerberg's decision not to delete a publication in which the president called the protesters " thugs, "and warned "when the looting begins, the shooting begins,"it has caused concern among employees, and some organized a virtual "strike."
The boycott has caught the attention of other platforms.
Furthermore, this week Twitter said it would delete and suspend accounts associated with QAnon, a group that invents conspiracy theories and supports Donald Trump.
Reddit, which calls itself " the first page on the Internet, " banned the " r / The_Donald " subreddit , a pro-Trump group with more than 790,000 followers, and other communities that the company says violated the rules on hate speech and harassment.
Last month, Google-owned YouTube closed thousands of videos and channels promoting white supremacy in a bid to clean up hate speech.
"Those platforms are demonstrating what true leadership is like. Meanwhile, Facebook just doesn't get it, "said Greenblatt. "This campaign will not disappear by throwing leftovers at it. We need a substantial structural change."